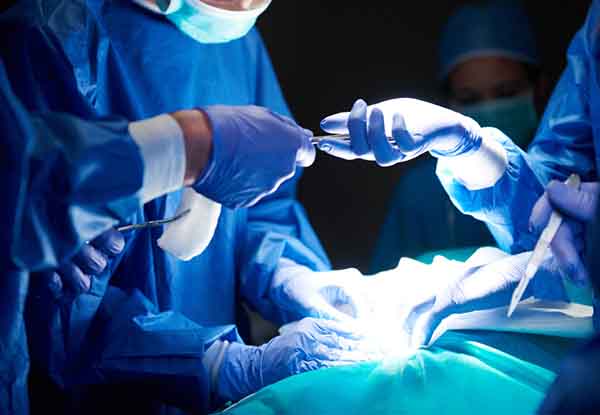 FLAP COVER SURGERY
Eminent Flap cover surgeon Dr. Amita Jain says flap cover surgery involves transporting healthy, live tissue from one part of the body to another - mostly to areas that have lost skin, fat, muscle movement, and/or skeletal support. There are multiple types of flap surgery techniques that could be utilized, depending upon the position of the flap and the structures that are to be repaired.
Some of the Flap Cover Surgery Types
Delhi's top flap cover surgeon Dr. Amita says there are several forms of flap cover surgery. They are:
Local Flap
Regional Flap
Bone/Soft Tissue Flap
Musculocutaneous Flap (muscle and skin flap)
Microvascular Free Flap
Why Dr Amita Jain is the best and most Trusted Flap Cover Surgeon in Delhi-NCR
Dr. Amita Jain has vast experience and a fabulous record of performing several flap cover surgeries over the years. She ensures her patients get the finest of services and care prior to the surgery, during the surgery, and post-surgery. To know more about the most experienced and the best flap cover surgeon in Delhi and NCR in more detail, request for a consultation today. You can do it online, or speak with her.