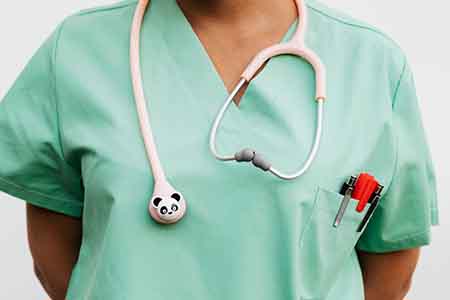 TRAUMA SURGERY
Delhi's top Trauma Surgeon Dr. Amita Jain says trauma surgery is the specialization in surgery that specifically, focuses on the treatment and care of injuries, mostly life-threatening, that happens due to impact forces. This discipline, when added with urgent general surgery could be referred to as acute surgical care.
Trauma Surgeon Dr. Jain says the following could come under trauma injuries:
Sports Injuries
Motor vehicle collisions
Falls
Multitude of other injuries that happens physically
Trauma injuries could happen anywhere, at the home, street, or even at work and those require immediate medical attention for treatment.
Why Dr. Amita Jain is the Best Trauma Surgeon in Delhi/NCR
Dr. Amita Jain is a nationally renowned and most trusted expert in care for the critically injured and the development, design, and operations of trauma systems. As she has extensive experience in handling and treating several trauma-based surgeries where through her distinguished services she served the Indian armed forces, where she has managed a variety of emergency situations and patients having acute injuries requiring immediate attention.
Specialties and Expertise
Trauma Surgery
General Surgery
Surgical Critical Care
Surgery
With a legacy of always prioritizing her patients first, Trauma Surgeon Dr. Jain is committed to providing exemplary and individualized clinical care to every patient.